At the cutting-edge of laundry appliance design, Vestel creates and manufactures world-leading washing machines and washer dryers. The latest pioneering laundry model to be designed at Vestel City is the world's most silent washing machine. Operating at a barely audible 39dB sound level, this model is the quietest washing machine to-date.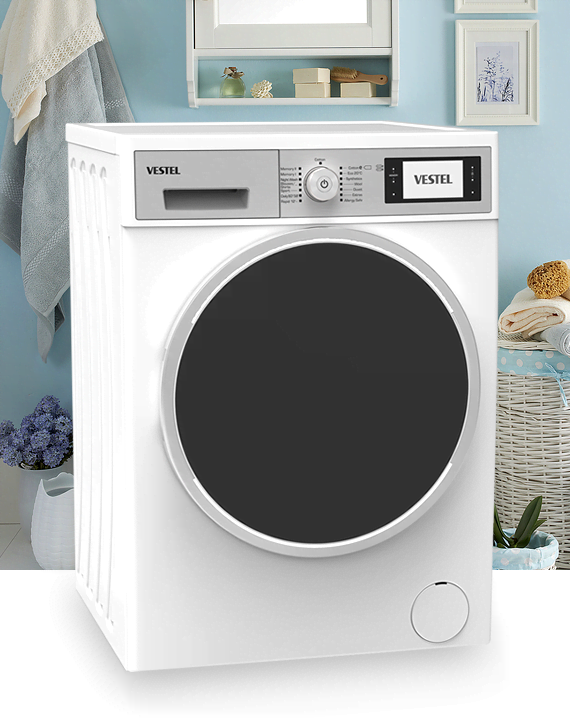 Série F
Découvrez l'innovation de classe mondiale en matière de blanchisserie. La série F est conçue pour offrir des technologies révolutionnaires et pionnières.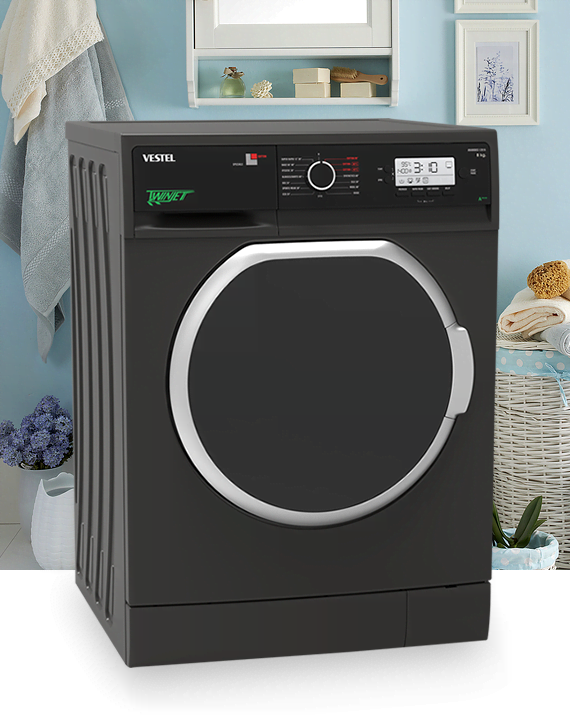 Série R
Inspirée du design, la série R offre un contrôle circulaire innovant pour une facilité d'utilisation.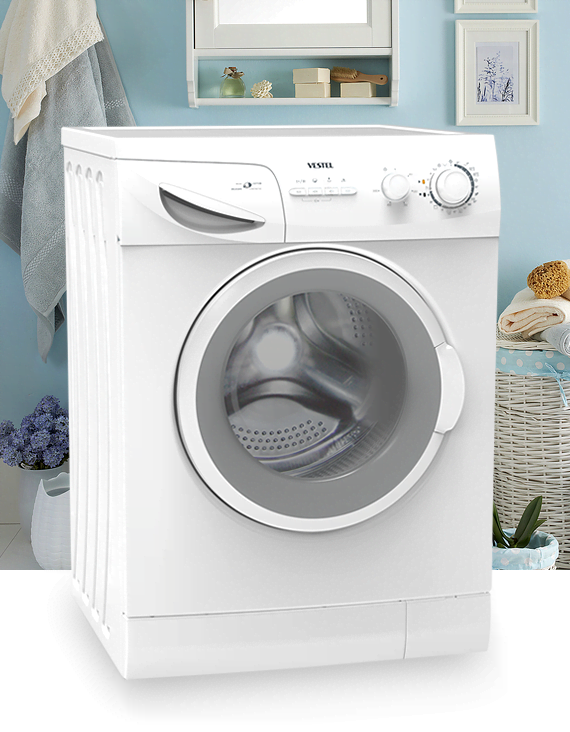 Série B
La haute qualité et la valeur incroyable distinguent notre gamme de produits d'entrée de gamme B.